Enroll now if you love Information Techology!
The study of computer technology, including its hardware and software, is known as computer science. However, computer science is a broad field, and in today's technology-dependent world, the necessary skills are both transferable and in demand in virtually every industry.
Internal assessments that polish your academics!
Adler College has developed an examination system that combines conventional testing procedures with the contemporary standards of the time.
The system intends to evaluate pupils' reading comprehension skills using the required texts while cultivating a love of learning from other sources.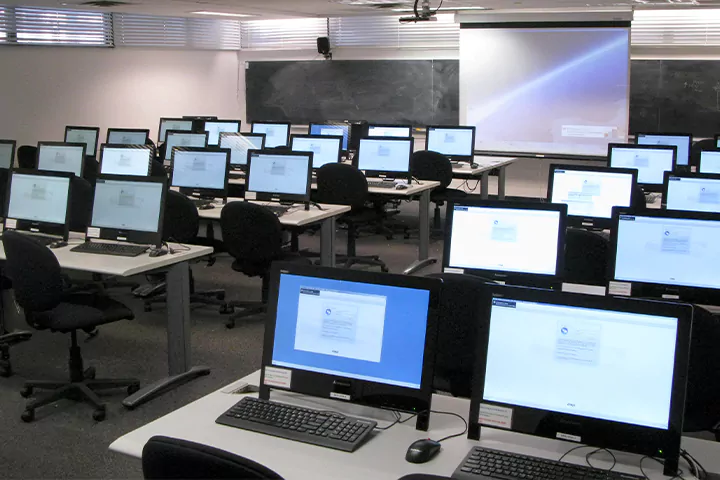 It imagines a system where creativity, imagination, and curiosity take the place of memorization. Class presentations, quizzes, and group projects are some of the regular class activities that contribute to the final grade for the term.
There are three terms in the session. Each time, Proper Exams are held in a different seating configuration. The tests are calibrated to follow the BIEK paper pattern. Students must complete two assignments and appear in at least two quizzes per term.
A piece of advice to keep you motivated and focused!
Donec vitae sapien ut libero venenatis faucibus. Nullam quis ante. Etiam sit amet orci eget eros faucibus tincidunt.
Connect with us today by calling us!